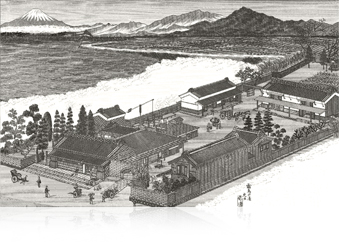 We have been providing domestic and foreign raw materials of food
stably since establishment,1833.
We win our customer's confidence in our business.
We deal safe raw materials of food, such as sugar,
wheat flour including bread flour, and cereals,
as well as various kinds of goods related to food, such as packing charge.
Our business is not only supply them.
We can also offer best proposal to satisfy customer's needs,
for example the development of new goods.
We do it by analyzing the problems surrounding you and, based on this,
giving useful ideas with the best combination raw materials so on.
Our mission is to be your best partner through offering above mentioned total service.
We are devoted to achieve this object with a sense of mission and passion.